Gypsy's
Star-Studded
Photo
Album!
On this page you will see Gypsy and some of his buddies and Friends! Some are famous and some are beautiful ladies that love Gypsy and the healthy living that he brings to them! CLIC on pix for full size photo!


Such a beautiful young lady dancing for our Gypsy! Miss Natural, a great Talent!



Clowning around with Steve Allen! The Great talented artist who gave me my First Break on his famous show.



Backstage with Jay Leno. Thanks Jay!



Nature Girls get back to Nature!



With Joan Ross. Thanks Joan Ross, a good friend, and lots of talent.


Gypsy running the Marathon!



Natural music and vine ripe watermelon with (left to right) Gypsy, Bob Wallace, Emile Zimmerman, with eden ahbez in front.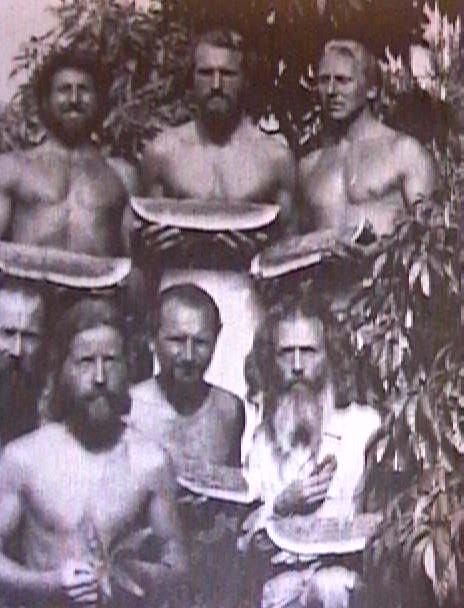 Seven of California's Nature Boys in Topanga Canyon in about 1948. They were the first generation of Americans to adopt the "naturmench" philosophy and image, living in the mountains and sleeping in caves and trees with as many as 15 in the group.

With Jason Fleiss, son of Dr Paul Fleiss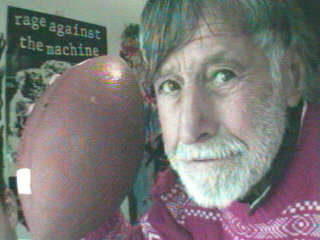 "AGELESS ATHLETE, MY GOAL IS WORLD PEACE, HEALTH AND HAPPINESS in 2000"
If you wish to contact Gypsy, call him directly at (805) 484-9804 (after 8PM PST) or mail to him at 701 Mobil #230 Camarillo, CA 93010.
BACK to Gypsy Home!